Tips for Washing Your Hair the Day of Your Wedding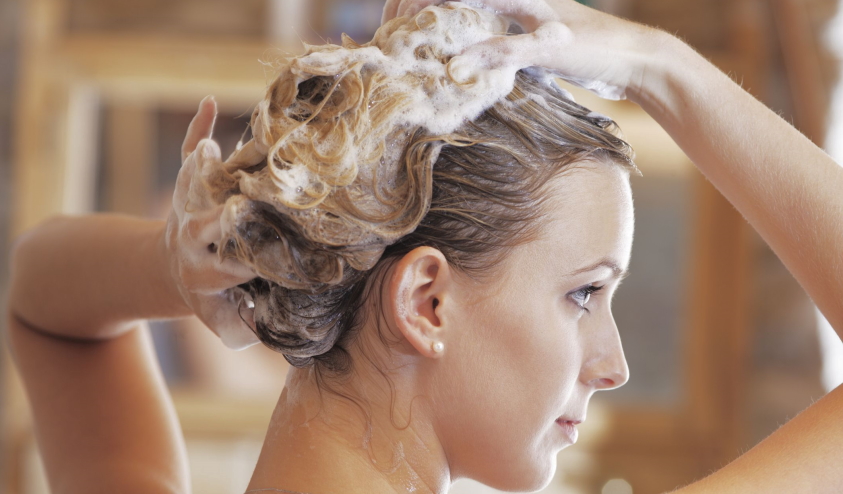 It's your wedding day! Your hair is styled to perfection, and you've been dreaming about this moment since you were a little girl. Now it's time for the BIG DAY to happen finally. It sounds like a dream come true, but how do you know what will happen if you wash your hair on the morning of your wedding? What are some pros and cons of washing your hair before or after? This blog post explores why it may not be best to wash that gorgeous mane of yours right before walking down the aisle.
Five-Minute Hair Care for Your Wedding Day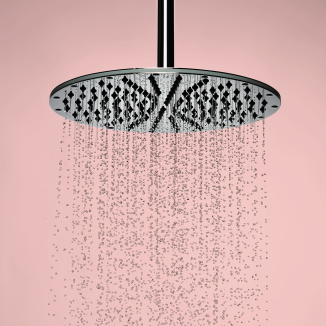 The day before: Start by washing and conditioning your hair as usual. This will remove any buildup of product that might interfere with styling later. Next, apply a heat protectant spray, which can be found at most beauty supply stores. This step is essential if you plan to curl or straighten your hair! Finally, use hairspray liberally throughout your locks for extra hold and shine.
You may think that having clean hair on your wedding day is a no-brainer, but did you know that there are different ways to wash your hair? One way is to wash it the night before and then again in the morning. Another option is to wait until after your ceremony or even not at all. After that, it's up to you.
The right time of day can have a huge impact on how well your hair looks and feels. The last thing you want is frizz, breakage, or split ends from trying to get ready with wet strands or overworked locks.
Get your hair done at the salon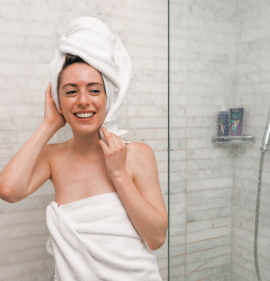 It can be tough to plan for every detail, but there are a few ways to avoid any mishaps with your stylist and have healthier locks. First, schedule an appointment at least 4-6 weeks before the big day. This will give you plenty of time to find out about any concerns that may arise and also allow enough time for them to grow out if necessary. Second, book all other styling appointments for at least two weeks before your wedding date, so they don't interfere with your big day (i.e., cutting bangs or getting highlights). Third, always go into these appointments when you're feeling healthy.
Your hair is the essential part of any wedding, and it's not something that you want to do last minute or on a whim. It's worth taking care of beforehand! We all know how hard our hair can get after doing an intense workout at the gym, so imagine what it will do on a day where we're running around frantically in preparation for the ceremony and reception. The best way to ensure that this doesn't happen is by washing your hair before the wedding day chaos begins! That may sound like too much work but trust us: there are other things to worry about besides getting ready when you have enough time to wash up first.