Foundation Shades Every Bride Needs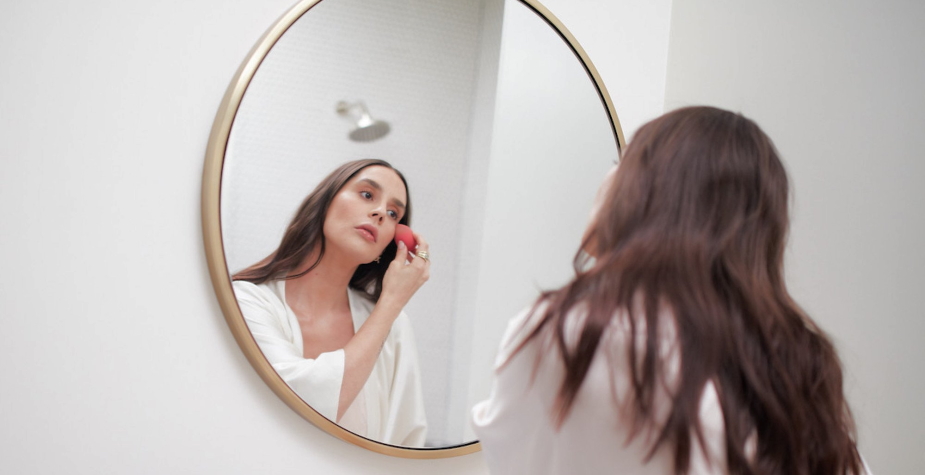 Foundation is one of the most important features in a bride's beauty routine. Whether you're going for that natural, barely-there look or want to highlight your best features, the foundation can be the perfect way to achieve your desired look. Today we'll talk about choosing the right foundation shade and how to apply it for your big day.
Ever since I was a little girl, I had always dreamed of the day when I would get married. It is such an important event in your life that you want to look your absolute best on that particular day. So after years of searching for the perfect dress and going back and forth with my fiancé about what kind of flowers we wanted at our wedding table, we finally made it to one more big decision: picking out foundation shades for myself.
Every bride-to-be knows the struggle of finding the perfect foundation shade. With so many variations and brands, it can be challenging to find that perfect match. That's why we put together a list of foundations for all skin tones that are shades you need in your life.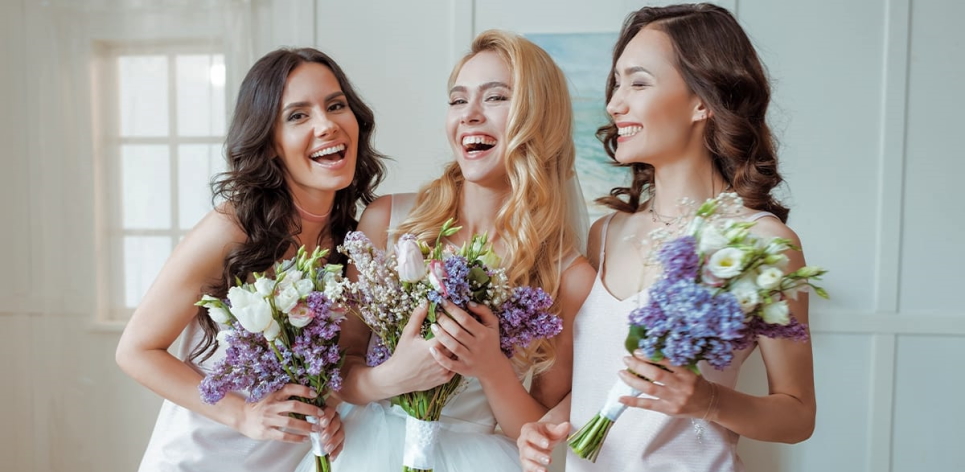 Matching Foundation to Skin Tone
Ever wonder which foundation matches your skin tone? It can be challenging to find a perfect match for all of those different shades out there. This blog post will teach you how to find the ideal color and give tips on looking for a good foundation.
The first thing you need to do is check your undertone or the overall coloring of your skin. There are three types of undertones: warm, cool, and neutral. Warmer tones have yellowy or golden undertones, while cooler tones have pinky or blueish undertones (neutral tones may be either). Naturally, you want to pick a shade that corresponds with this undertone; if you're unsure which one it is, then ask someone who knows about makeup.
Common Bridal Foundations Shade
Your skin tone can make a huge difference in your overall look, so determining which one will suit you best is essential before buying any makeup.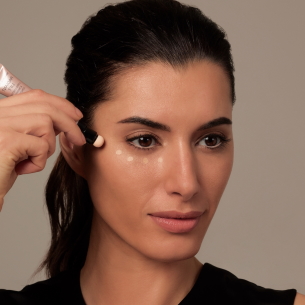 What are the top things people need to know about matching foundation to skin tone?
You may have different shades for various reasons because of changes in hormones or sun exposure.
Your natural glow (glow from within) can affect your shade choice.
You want your foundation to match flawlessly and make you feel confident on this special day, but how do you figure out which shade will work best? Are you a bride that cannot find the perfect foundation shade? We have your back! Matching your skin tone is simpler than you think. The right makeup can make all the difference in creating an image that is professional, polished, or even fun.