Stacey Powers
With 6 years of digital marketing experience, I'm social media savvy and love connecting with people. Other interests include health and fitness, wedding-cake making and the outdoors.
Leslie Chien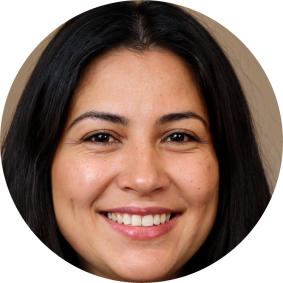 I'm a planner, strategist, designer, thinker, doer, perfectionist, artist, creative, partner, friend, and I'm passionate about supporting the incredible community of Delaney Darling readers by sharing my knowledge of weddings and wedding planning via regular, HONEST and practical planning features.
As part of the Delaney Darling team, I love having the opportunity to explore different aspects of wedding planning and since 2017 have covered everything from learning how to embrace imperfection to pressures, worries and wobbles.
You can find out more about who I am, what I do, my style, my approach, and the wedding planning support services I offer at Delaney Darling.
Susan Shuttleworth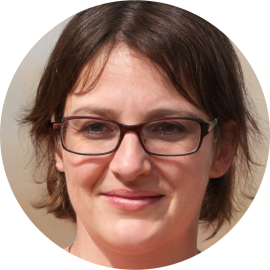 I spent five years working in marketing and communications in beautiful historic house museums and arts advocacy charities, before taking the leap into freelance writing and content creation in 2017 – I haven't looked back! I love telling stories and sparking great conversation, and fell in love with the creative possibilities and endless beauty of weddings while planning my own day, in May 2016.
I grew up on the edge of the Elizabethtown before heading off to university to study firstly history and archaeology, followed by a research Master's degree, in which I wrote a 30,000-word dissertation on eighteenth century female fashion – and I still love to immerse myself in the wonders of bygone style.
As well as a love of history and heritage, I have an enthusiastic eye for art, fashion, design and photography, and for finding the everyday magic in small details and simple pleasures. I live with my husband, three cats, and lots of books.