The Complete Guide to Having Your Wedding At Home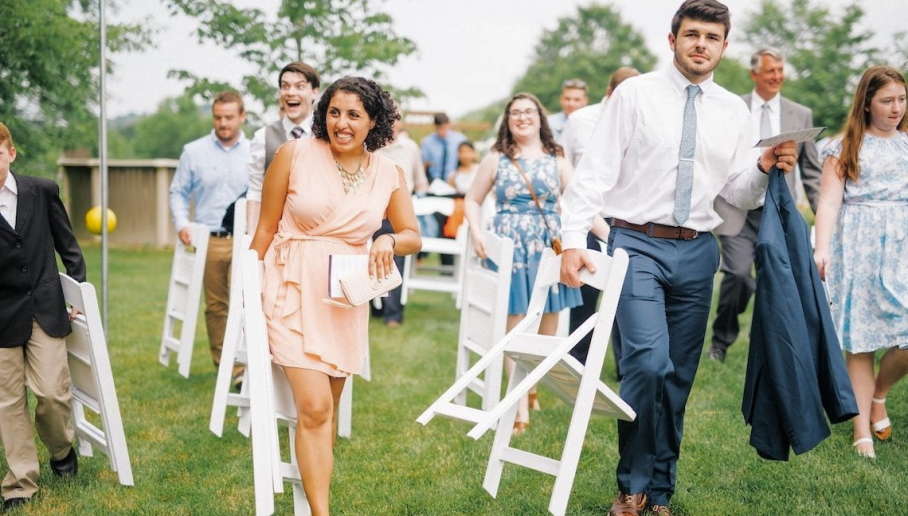 Your wedding day is one of the most important days in your life. There are so many things to consider when planning your big day, and you might feel overwhelmed by all of the details that need to be taken care of. But don't worry! With these tips for having a home-based wedding ceremony, you'll have everything you need at your fingertips without spending hundreds or even thousands on vendors and venues.
Many brides are choosing to have their wedding at home these days and for a good reason. The thought of having the event in a large, impersonal venue might not be appealing to many couples who want to create an intimate atmosphere for their guests. Additionally, if you're on a tight budget, your own house is most likely more affordable than renting out a hall or other space typically used for weddings. By hosting your wedding at home, you'll also save time by not having to travel back and forth from one location to another all day long.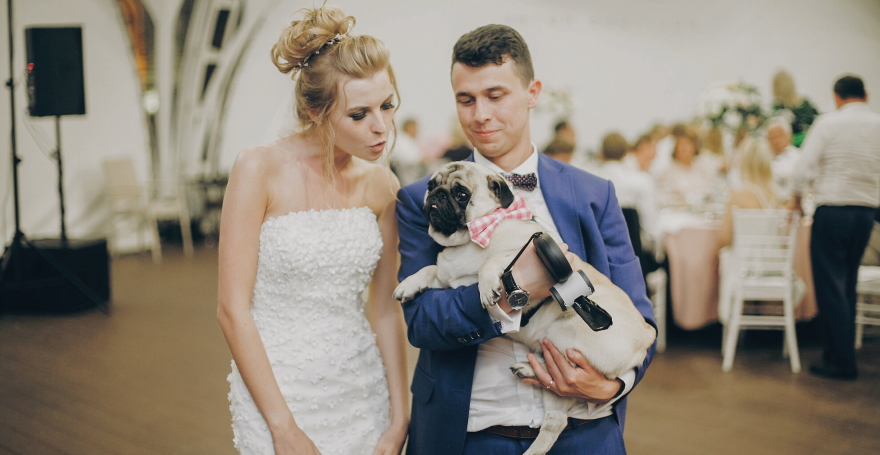 Planning a Private Wedding Reception at Home
It's pretty much impossible not to get stressed out when planning a big social event like a wedding, but there are ways of keeping things manageable and enjoyable.
Planning an intimate event is rewarding and can be done with proper planning. One of the most critical aspects of your day will be food. You'll need to come up with a menu, which should include appetizers, main course, and dessert. Find elegant yet straightforward recipes and have plenty of time for preparation before the big day to make things easy on yourself.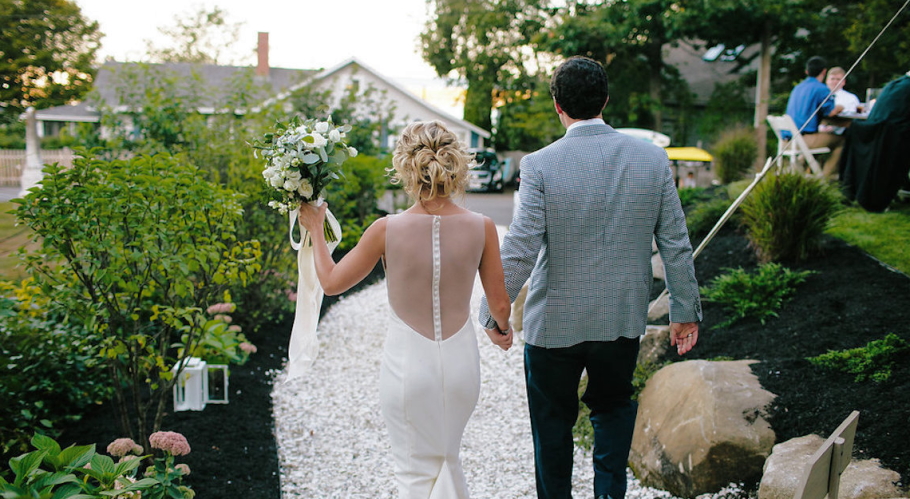 Dream Wedding in Your Own Backyard
Planning a private wedding reception at home can be daunting. However, if you are considering this option, the following tips will help make your planning easier.
Find out if there is a time limit on hosting an event at home, as not all municipalities allow it for more than 24 hours, and some require permits.
Determine what kind of alcohol will be served and if you need to buy liquor licenses or have it delivered by a professional liquor service company like BWI Wine & Spirits.
Consider how many guests you want to invite and where they will sit – do you plan on using tables or chairs? What size tablecloth should I purchase?
Where else in my house can I set up serving stations for appetizers?
There are many advantages to hosting a backyard event. For one thing, it's usually more affordable than an on-site event at a hotel or conference center. Plus, there's no need to coordinate with other guests about transportation because everyone drives themselves to your house for the festivities! Finally, not only do you save money but entertaining in someone else's space can be stressful – instead, enjoy all of the perks of hosting at home with family and friends.