Trends in Hair Extensions for Your Wedding Day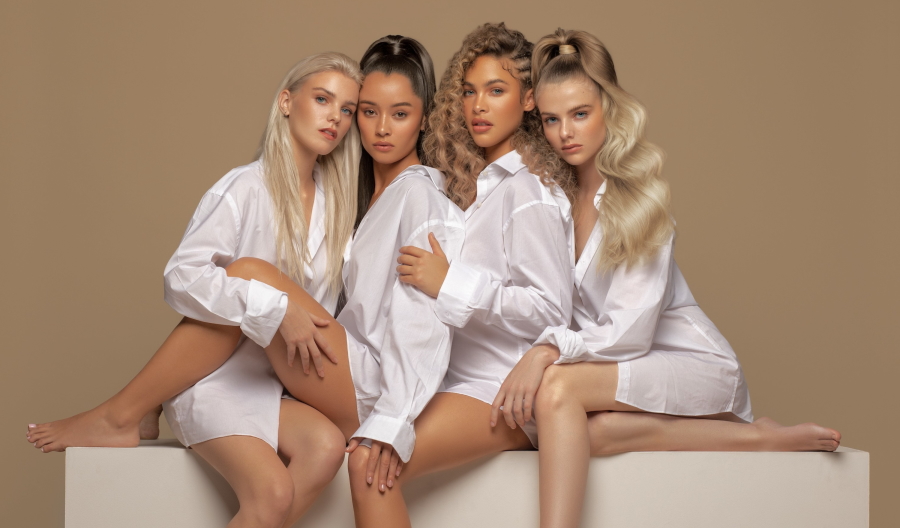 Your wedding day is the most important day of your life. You want to look beautiful, feel confident, and exude happiness. One way to do this is by adding hair extensions for your big day! What are hair extensions? Hair extensions are a way to give yourself long or short-term length with just one quick step. They can be done in minutes at home or professionally with a stylist on site as well! This blog post will help you decide what option would work best for your needs and budget.
Have you ever wanted to have more hair on your wedding day but worried about the cost and time it would take? Well, worry no more! You can add some extensions for a fraction of the price.  Some may think that adding in hair extensions is too much work. But with these easy tips and tricks, it'll be an easy process.
Getting hair extensions for your wedding day
Even if you have the perfect hair, there's always one day in your life where it won't be enough. Whether it's for a wedding or prom, sometimes extensions are necessary to get that extra oomph. It can seem like an overwhelming task to find the right extension company and style of extensions for your hair type and event, but you'll be able to make this part of your big day as easy as possible with these tips.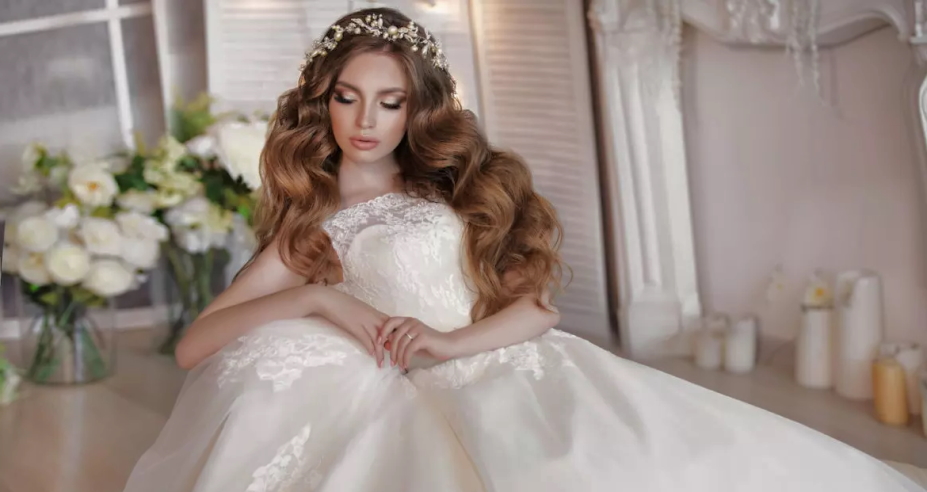 Find out what kind of hair you have so that they know what needs to match up with yours.
Try on different styles before ordering- some people may think a certain style is too much when it looks great in real life.
Hair Extensions Are a Bride's Best Friend
There is nothing worse than having to deal with a bad hair day on your wedding day. If you're like me, you've probably spent months looking for the perfect hairstyle and then hours in the salon ensuring that it will stay put until your big day without falling flat or frizzing out. The last thing that any bride wants during her special day is to have her hair turn into an uncontrollable mess of flyaways and curls after just 10 minutes of dancing at the reception! That's why I recommend getting some hair extensions for yourself before your big day, so if anything goes wrong with your hairstyle or makeup, there will be no need to worry about fixing it quickly.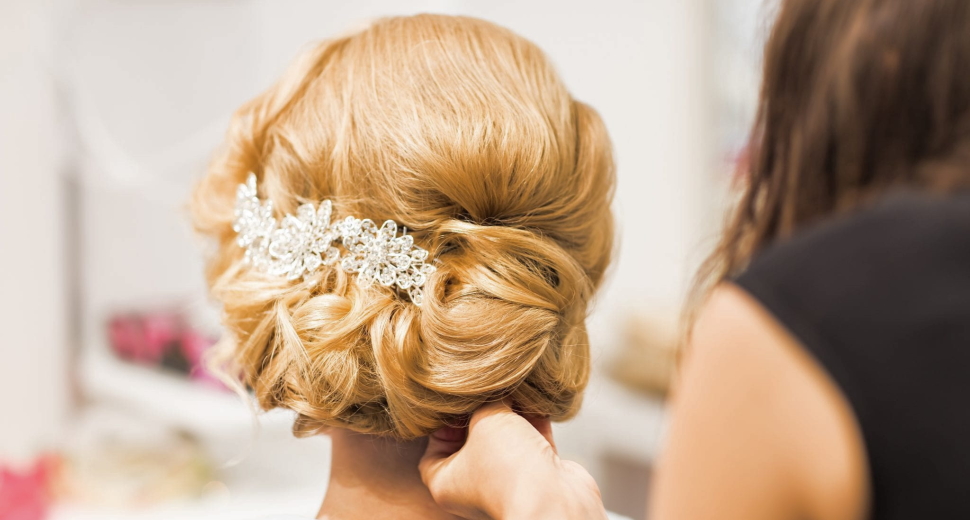 If you are looking for a way to make your hair look fuller or add length, we recommend adding quality hair extensions on your wedding day!  You can choose from many different types of extension, including human, synthetic, or Remy hair. These extensions will give you that extra oomph you need! One popular type of extension is clip-in extensions which are easy to use and can be taken out at any time if they don't work with your style. Extensions provide a natural feel without damaging or altering your hair. They also come in various colors, so no matter what color you're going for, there's an option for you.
Hair extensions are often a bride's best friend on her wedding day. Whether you're looking for volume, length, or both, hair extensions can give your locks the boost they need to look gorgeous and feel confident on one of the most important days of your life.