The Elegant Simplicity of Short Wedding Hairstyles with Veils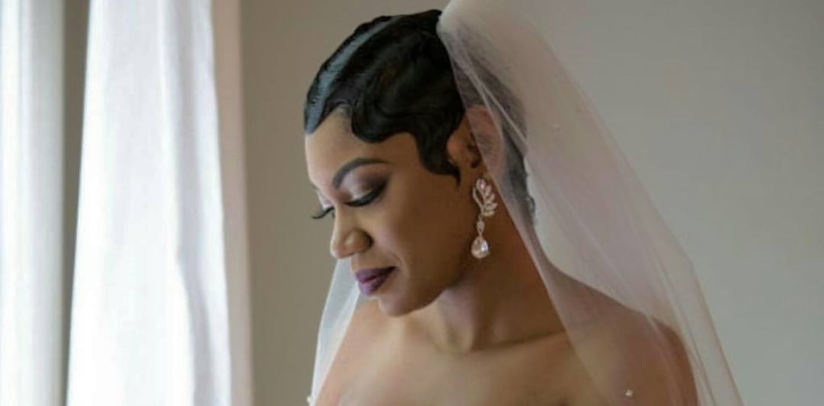 A wedding is a day that can be full of emotions, from anticipation to elation. But there's one thing you can count on: you're going to get your hair done. And if it's been a while since your last cut, or you want something new and fresh for the big day, then the chances are high that this will be the time to chop off some locks! However, with so many different styles out there today – short hair with veils included – it can be hard to know which way to go.
If you are looking for a short wedding hairstyle that is elegant and will work with your veil, this post is for you. We've compiled some of the best looks to give you ideas on what to wear on your big day.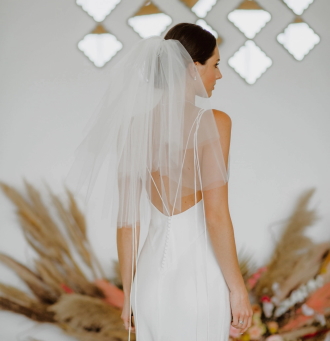 Women have been wearing their hair up in buns or ponytails since they were little girls. But when it comes time for weddings, women want something more glamorous and unique. So let's explore how to rock short hair at an event where long dresses or even gowns require a longer hairstyle. There are plenty of styles out there that can make any woman feel like a princess on her wedding day.
Ideas for short haircuts for weddings
Wedding hairstyles are a time-honored tradition. The bride typically chooses her hairstyle to complement her dress, and the veil is generally worn for modesty and privacy. So today, we're going to be talking about some of the best short hair wedding hairstyles with veils!
Are you looking for an elegant hairdo that will suit your big day? A veil can add that something extra special to any hairstyle. As one of the most traditional forms of headwear, it's long been a symbol of modesty and purity in Western culture. If you have short hair, there are plenty of styles that work well with a veil.
Curled Updo: This is an effortless yet elegant updo, perfect for short hair. The only supplies needed are curling iron or tongs, hairspray, and bobby pins. Start by parting the bangs on one side of your head over the other (think of it as if you were going to put them in pigtails). Next, take pieces from the front and back and curl them away from your face, so they frame around your face without touching it too much. Then take small sections at a time with bobby pins until all of your hair is pinned up safely.
French Twist Bun: This looks great with short hair because it gives the illusion of long locks and is easy to do no matter what length your hair is at. All you need to do is start by twisting all of your hair into one significant twist as if you were going to make an upside-down french braid (starting from just behind where your ear would be).
Many brides are opting for short hair these days, and it's a great way to give your locks some time off from the daily styling routine. Short hair wedding hairstyles with veils are also perfect for summer weddings or destination weddings since they're not as heavy on the head, plus you have more options for choosing a veil. With so many styles to choose from, we've put together this roundup of our favorite looks that will make you want shorter locks.