Unexpected Relaxing Beauty Treatments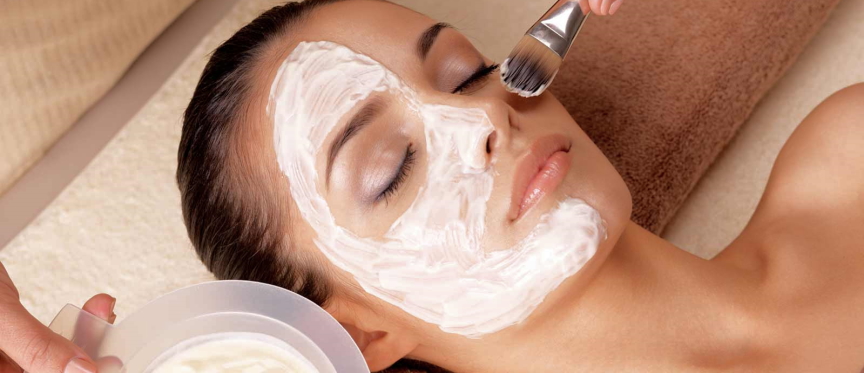 The best way to relax is with a DIY beauty treatment. Get the benefits of a spa with your own two hands, and save money in the process.
A woman's beauty routine is a precious thing. It starts with waking up and getting ready for the day, preparing to go out into the world as your best self. This may include taking care of your hair, applying makeup, or going to work in sweatpants so you can feel comfortable and at home. All of these things are necessary parts of being beautiful, but it doesn't stop there. We must take time for ourselves now and then relax, rejuvenate and make sure we're looking our best when it matters most – on those days when we want to be our absolute best selves.
Spa Treatments for a Relaxing
Some of the best beauty treatments are also some of the simplest. We've compiled a list of easy recipes for at-home treatments, all you need are common kitchen ingredients. Here are five recipes that will give you an instant pick-me-up: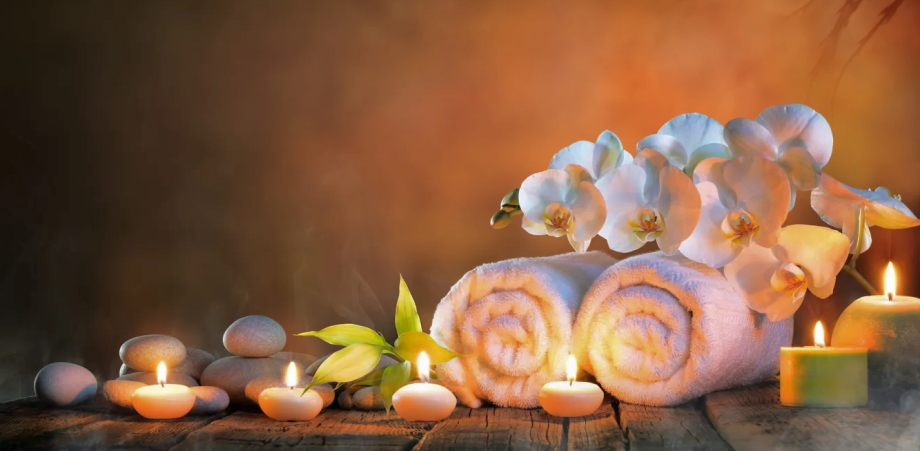 Relaxing Spa Baths: One way to unwind after a long day is by taking a hot bath with lavender and chamomile essential oils added for aromatherapy benefits.
Nourishing Face Masks: To give your skin an extra boost, make your nourishing face mask with ingredients like honey, avocado, oatmeal, and raw oats! Then, apply it to clean skin as often as you want.
Detoxifying Facial Scrubs: Another easy way to get rid of dirt and grime from the skin.
Face Mask – Mix 2 tablespoons honey, one tablespoon olive oil, and lemon juice until smooth. Apply to face (avoiding eye area), wrap head with a towel or plastic bag for 10 minutes. Remove mask by washing off excess product with warm water and patting dry skin gently before applying moisturizer.

Relaxing Beauty Treatments To Try
Your nails did, a massage or even just a facial can be so relaxing. But what if you don't have the time or money to get to them all that often? And what about when you're feeling stressed and need some pampering for yourself now? If this sounds like you, then we might have the perfect solution for you! In this blog post, we'll share with you some DIY at-home spa treatments that will help make your day feel more relaxed and recharged.
There are many different types of treatments to choose from when it comes to spas, but one popular type is an aromatherapy massage. This service includes using essential oils and other scents to relax while being massaged by hand or with machine tools like rollers or brushes. Another standard treatment at spas is hot stone therapy.
Beauty treatments don't have to be stressful. Whether it's a deep tissue massage or a facial peel, there are plenty of relaxing beauty treatments that can help you feel refreshed and rejuvenated.