How to Get Glowing Skin: A Wedding-Day Skincare Guide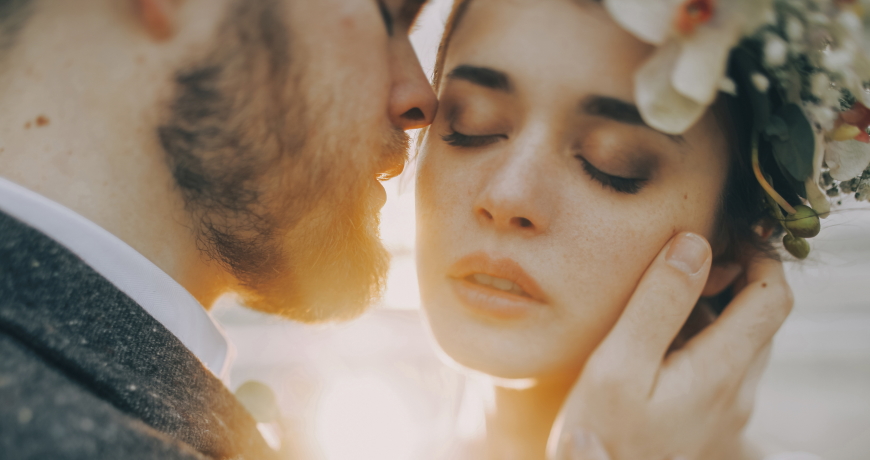 Do you want your wedding day to be the most special day of your life? Do you want it to look like a fairytale come true? Do you want to feel confident and beautiful, even if only for one day? Then this blog post is just for you. In this blog post, we will cover how to get glowing skin on your wedding day. We'll talk about what causes unhealthy-looking skin in the first place, what can trigger breakouts or other icky things happening with our faces, and how we can help prevent them from happening! This way, when that big day comes around, there won't be anything stopping us from feeling GORGEOUS! Let's begin.
Getting Flawless Skin for Your Wedding Day
On your wedding day, you want to look your best. Whether you're getting ready with your bridesmaids or taking photos with family and friends, it's essential that you feel confident and radiant in front of the camera. The first step is finding the perfect foundation for your skin tone. If this is a new process for you, don't worry- we've got some tips that will make selecting makeup easy and fun! For starters, start by looking at what color clothing works well on you: do you have cool undertones (pink-based) or warm undertones (yellow-based)? Next, determine if they are more olive-toned or pink-toned? This will help narrow down which colors might be a good match for your skin type.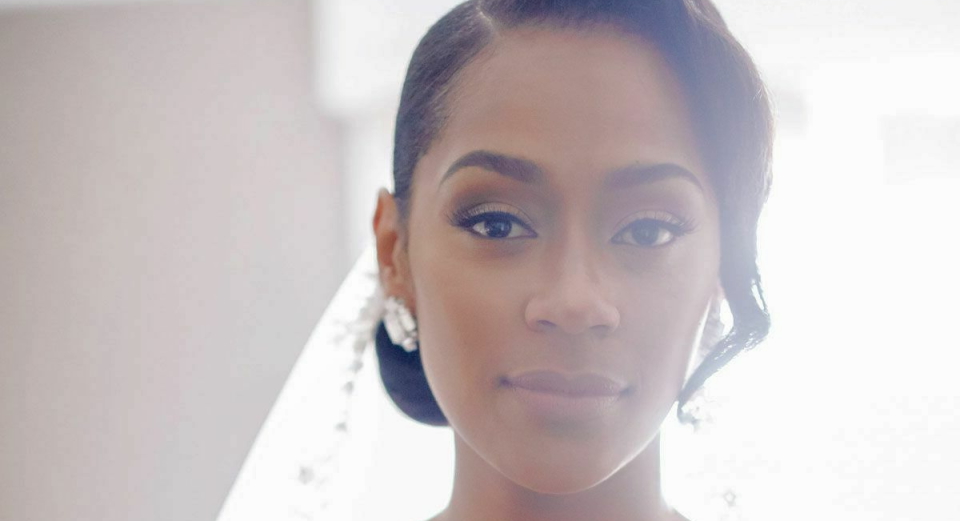 The Best Skin Care Tips for Your Big Day
The day of your wedding is one that you will remember forever. So it's important to feel beautiful and confident on the big day. But how do you get radiant skin for your wedding?  Here are some tips from a professional makeup artist:
Exfoliate – Find time in your busy schedule to exfoliate once a week to remove dead cells, dirt, oil, and other impurities so that they don't clog pores or cause breakouts. This will also help with achieving smoother-looking skin!
Moisturize- You may not realize it, but moisturizing can reduce the appearance of wrinkles over time. The key is finding products that work for your skin type (oily/dry) and use them.
Make sure to drink lots of water every day so that your skin stays hydrated and healthy.
Exfoliate at least twice a week with an exfoliant specifically designed for sensitive or dry skin types.
Apply a facial mask before bed every night for three weeks leading up to the big day. This will give your skin an extra boost of hydration before it needs to go on a complete beauty routine on the morning of your wedding.
What do you want to feel like on your wedding day? Do you want to be glowing or dull? We all know that feeling of waking up and realizing it's the morning of your wedding. It is a time when we are all filled with excitement, anticipation, and nerves. What if I don't look good in my dress? Will he still love me after this day? All these thoughts can make us forget about one crucial thing- our skin! Your skin can reflect how you are feeling, so it's essential to take care of it from head to toe before your big day.