Skinimalism the New Approach to Skin Care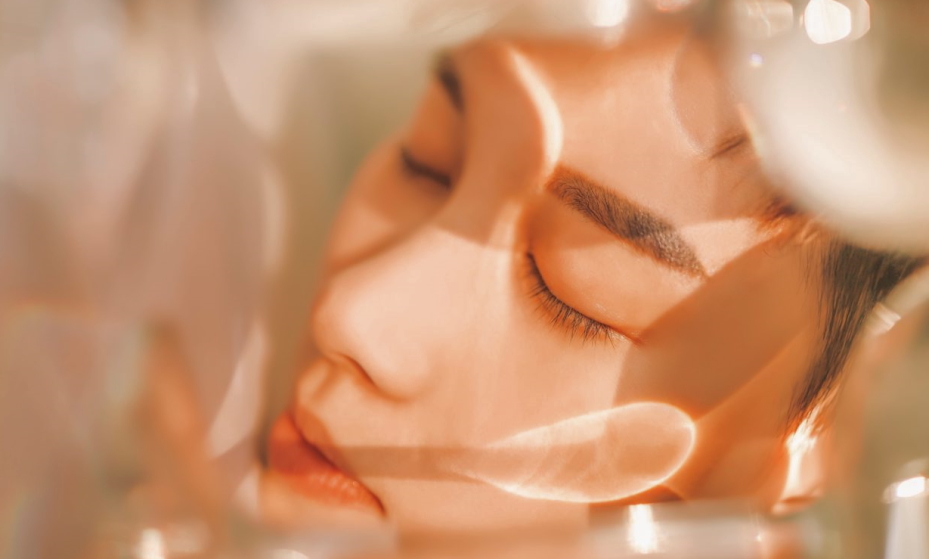 Skin is the largest organ of the body and is vitally important to one's overall health. Skincare can also be an enjoyable process that provides you with a sense of control over your life. We want to help you on your journey by offering tips and tricks for skincare and information about new products in our industry. So whether you are looking for more information on choosing a moisturizer or need some general skincare advice, we have got you covered.
Skinimalism Skin Care Guide
Skin is an organ that's exposed to the environment and elements all day. That means it needs care, just like any other part of your body. Skin can become dry, rough, or irritated very quickly from weather changes, washing hands too often, not drinking enough water, etc., so it's important to take good care of your skin if you want a healthy complexion. Given the sensitive nature of skin and how quickly harsh chemicals can damage it in everyday products or overuse of certain ingredients (e.g., fragrances), many people have taken up what they call "skinimalism." It can mean using only natural skincare products with minimal ingredients and eschewing makeup for more natural looks that don't require a foundation.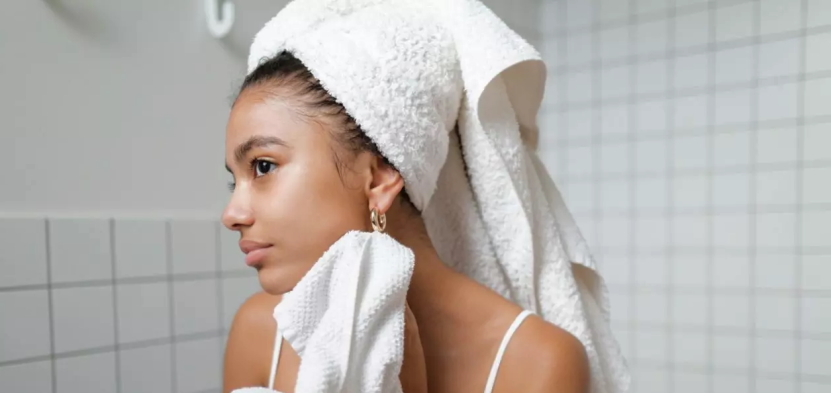 A new trend in skincare is the Skinimalism movement, which focuses on achieving healthy, glowing skin through a vegan and cruelty-free lifestyle. The movement has been coined by eco-friendly beauty brands that provide sustainable solutions for women who want to change their lifestyles without sacrificing their sense of style.
The Minimalist: "Achieve radiant skin naturally"   The common denominator between these companies is the focus on natural ingredients as well as holistic approaches to health and wellness.
Unique Approach to Skin Care
Skinimalism is an approach to skincare that focuses on making people feel comfortable in their skin through acceptance rather than judgment. When practiced regularly, it can lead to improved self-esteem, increased confidence, and joy in everyday life.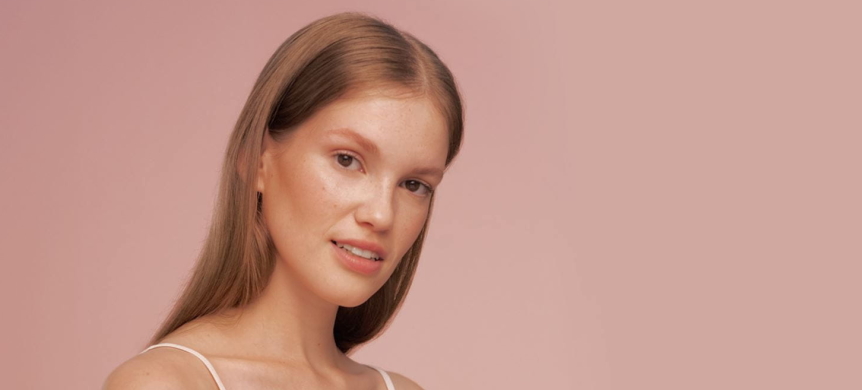 Women's skin is complex and unique, making it difficult to find one product that works for everyone. Skinimalism in skincare refers to the act of combining multiple products, usually from different brands, rather than sticking with just one type of product.
Skinimalism is not just about taking care of your skin with products like moisturizers and serums – it's also about making sure you're eating right so that your body can produce enough collagen to keep your skin looking young and firm. There are many great ways to eat healthy without depriving yourself of feeling deprived.