Eyebrow Shape Options for Different Face Shapes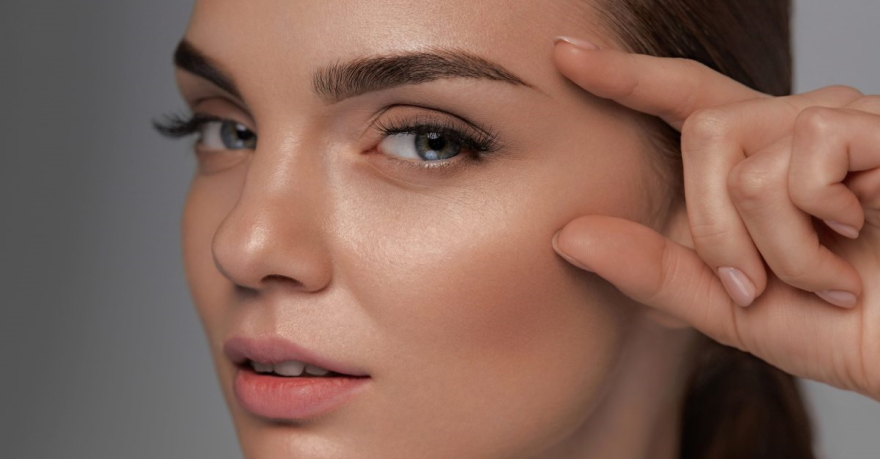 It is not always easy to find the perfect eyebrow shape. Different face shapes require different brow styles for best results. Luckily, we have compiled a list of tips on how you can find your perfect eyebrow shape depending on your face shape. It's essential to consider these things before shaping and grooming your brows so that they enhance rather than detract from your natural beauty. The tips in this article are beneficial for women who want to take their beauty routine up a notch but don't know where to start!
Eyebrows That Flatter
Eyebrows are one of the essential parts of your face. The shape can make or break an eyebrow, and it's worth taking time to get them right. Here is a guide on how to pick the best shape for your face:
Round Face Shape: An angular brow with a straight tail will give you more angles, which will help balance out the roundness and soften up features. A shorter, higher arch gives off a youthful appearance while still looking professional. An entire arch is also great for balancing out round faces as it lengthens them while adding a definition that helps create contrast between facial features such as cheekbones, eyes, nose, and mouth. The perfect fill color would be something light like grey or taupe.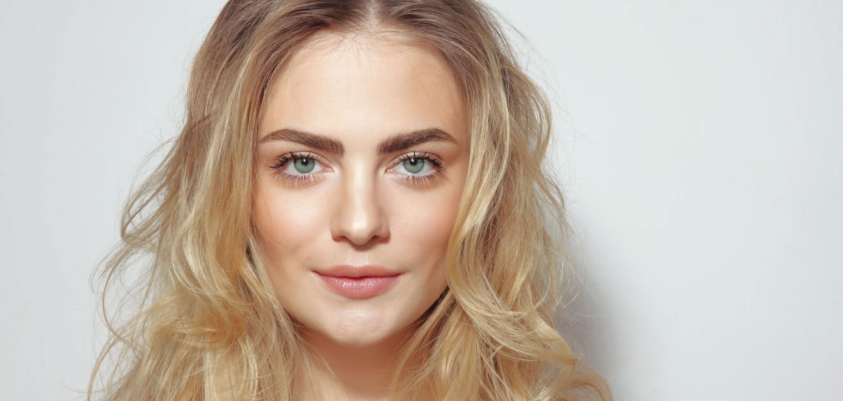 Oval faces are considered the most balanced because they're neither too wide nor too narrow – this means that any eyebrow shapes will look good on them. Round faces are also a pretty versatile type of facial structure. Still, if we're talking about eyebrows specifically, it would be better to opt for wider brows rather than thin ones to balance the fullness around the cheeks with a more defined arch.
Guide to Choosing the Right Eyebrows Shape
It can be challenging to know which eyebrows shape is the best for you. Factors such as your eye and head shape, hair color, skin tone, and bone structure all play a role in determining what eyebrow shape will look best on you. It may seem like it's not worth the effort but trust me when I say that shaping your eyebrows is an absolute must! Your brows frame your eyes beautifully and make them appear larger too. What more could you want? 😉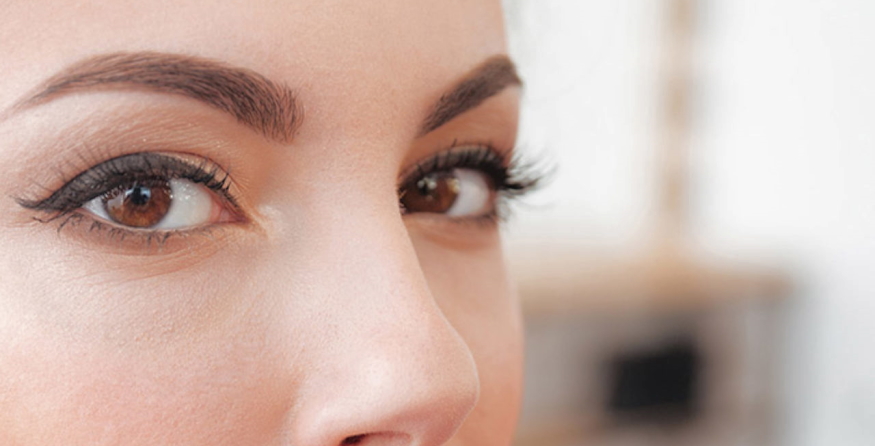 Eyebrows are a crucial component of your face. They can change the way you look and even make you look younger or older! So it's essential to choose the right shape for what you want to achieve. There are five primary shapes: straight, natural curve, round, arched, and high arch.
Straight eyebrows have no curvature and go just past the edge of your eyes in an almost horizontal line from front to back. Natural curved eyebrows have a slight inward curve near the outer corners of your eyes that gradually goes more vertical as they extend towards your temples. Round-shaped eyebrows sweep outwards with a rounded arc towards their tips that is generally higher on the outside than in the middle section where they meet at.
The shape of your eyebrows is the finishing touch to your makeup routine. It can make or break an eyebrow look, so it's important to know how to choose the right shape for your face.